MARBLE

TABLE & COFFEE TABLE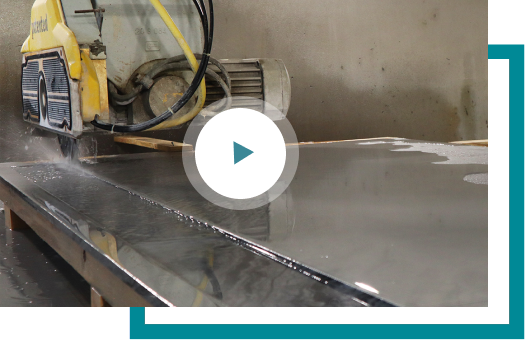 Patented Production Technology
For the first time in the Marble Table, the power that can carry 4 people with our patented production technology is light enough to carry 2 people comfortably!
Efendioğlu, who has shaped the marble skillfully for years, is special for you with its special patented technology, marble tables, coffee tables, dressers, durable and light structures as well as completely customizable parts.
We invite you to Efendioğlu Showroom in Bursa Geçit for your marble table, coffee table, and bathroom orders.
We Shape the Elegance of Marble for You
We offer you a rich selection of materials so that you can create your own marble table. We are ready to bring your dreams to life. Our materials is not limited with marble, but also we can produce with any granite, porcelain or quartz based materials up to you wish.
We develop application solutions specially for your needs. Our request-oriented team explore your needs, produce them with cutting edge technology and assemble them flawlessly. Our talented and professional team, are ready to shape the elegance of marble for you.