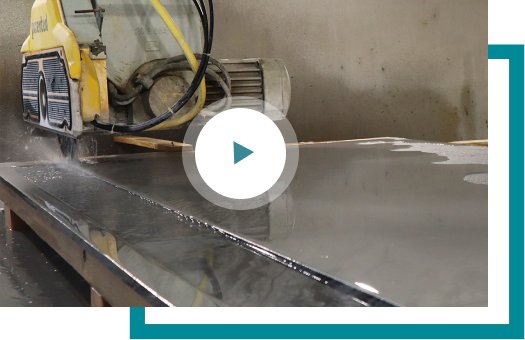 Patented Production Technology
Efendioğlu makes your dream kitchens and bathrooms come true. With its qualified countertop applications, above the line design, quality production, attentive assembly and after-sales support, we would like to be your only address to in order to color "your home sweet homes".
In order to find the most suitable marble,travertine granite, porcelain or quartz choice for your taste, we will be glad to introduce our valuable customers to our rich varieties. If you ask, we can lighten the durable structure of your tables with our patented LDF production technology.
We Offer Efendioğlu Mastery For You
We offer many chamfer / bevel model options with the mastery of Efendioğlu so that you can choose the most suitable design to be made for you perfectly.
With our rich machine park, years of experience of Efendioğlu and our qualified craftsmen; Efendioglu design many marble travertine granite, porcelain or quartz based countertop options suitable for every kitchen, bathroom or living space affordably.